MATES in Construction Kokoda Trek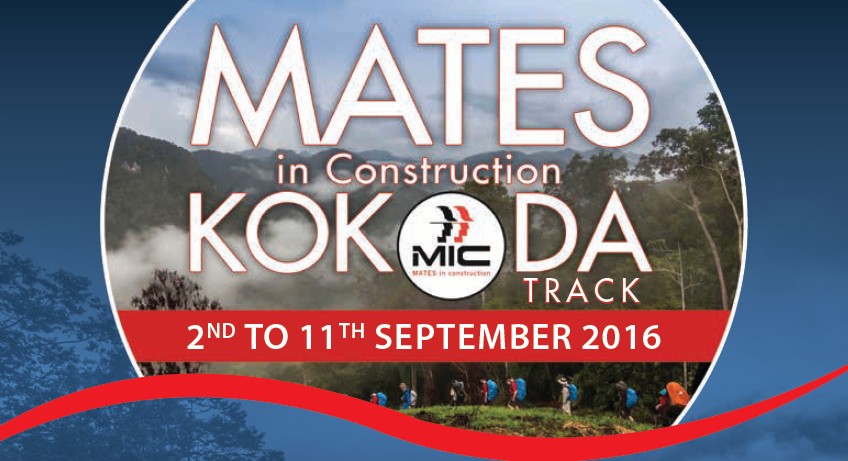 The third Kokoda Trek is a joint venture by Mates in Construction (MIC)and Aurora Adventures to both support and raise awareness for suicide prevention within the construction industry. Construction workers are six times more likely to die by suicide than through a workplace accident and apprentices in construction are two and a half times more likely to suicide than other young men their age.
MIC has developed a unique solution which allows them to train construction workers to recognise potentially suicidal behavior and gives them the simple skills needed to talk to that person until they can connect them with the appropriate assistance. MIC is a not-for-profit organization and their service is provided at no cost to workers or construction companies. It is a registered charity and relies on industry, government and personal donations for funding, field staff employment and the cost of the 24/7 Helpline and counseling support.
The Kokoda track stretches 96 kilometers through what is arguable some of the most rugged and wild jungle in the world. This track holds an extremely important place in Australia's history.
After completing this trek you will feel proud to have paid your respects to Australian wartime history & have completed a personal and physical challenge, In Addition you will be part of raising funds and awareness for MATES in Construction to help them help others in challenging circumstances.
---
In Support Of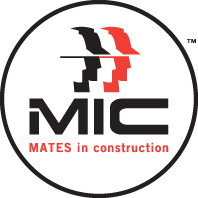 Is a registered charity that provides suicide prevention and intervention skills to construction workers.
Has reached close to 80,000 workers across Australia and has a network of over 6,000 volunteer "Connectors" who look after and connect their co-workers to help when they need it.
Has begun to break down the stigma that surrounds suicide and mental health in the construction industry.
Suicide in the construction industry is highly prevalent, is rarely discussed and yet has a devastating effect upon the workforce and its surrounding community.
MATES in Construction empowers construction workers to recognise when they or their mates are ?ing it tough? A three tiered approach to raising awareness and skills development means construction workers themselves are able to identify if there is a problem but most importantly to do something about it.
MATES in Construction is available in Queensland, New South Wales, South Australia and Western Australia, provides case management and a 24/7 telephone hotline for the industry.